It's all about people, creativity and change,
while embracing the past for a better future.
By acknowledging the rich historical culture of this amazing land,
we are recreating unique spaces to host new-gen social vibes with a view for the future.
After more than 15 years of creating buildings and apartments, that restore history while delivering modern luxury and unique residential experience in Southern Spain along the beautiful Costa del Sol, We are now focusing on developing hospitality network and unique experiences — expending to the rest of Andalusia.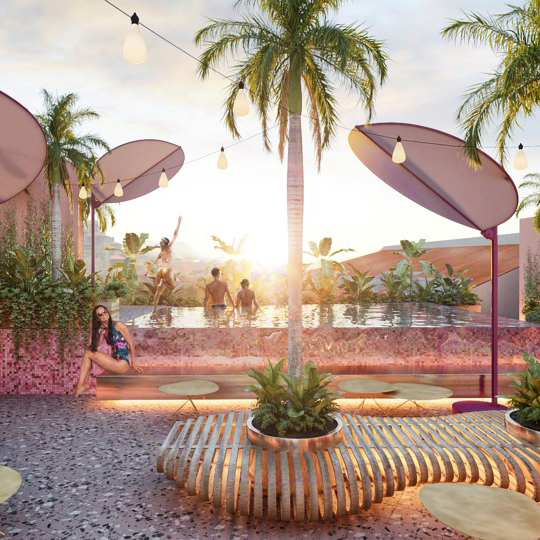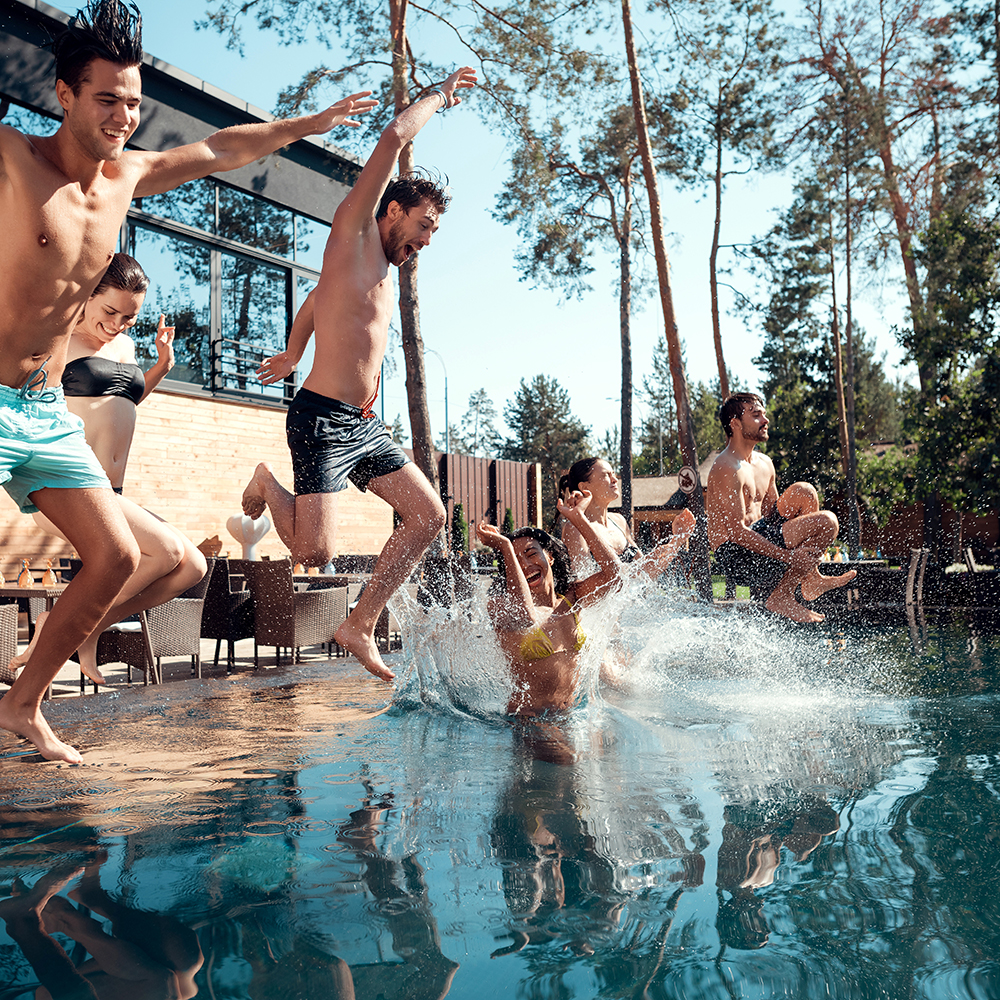 Creating a future of living
With the growing trends of co-living and social hub communities, we wish to deliver a cutting edge stay & share experiences for short term tourists and long term visitors. Our hospitality projects seeks to provide the highest level of comfort, modernity and meaningful authentic experiences for our residents and guests.
Much of Spain's magic comes from the unique character of its historical breathtaking architecture and unique friendly culture, and we believe that our top-of-the-line co-living spaces, hospitality developments, events and tours, must reflect these exceptional characteristics in our pursuit of redefining Andalusia's hospitality vibe.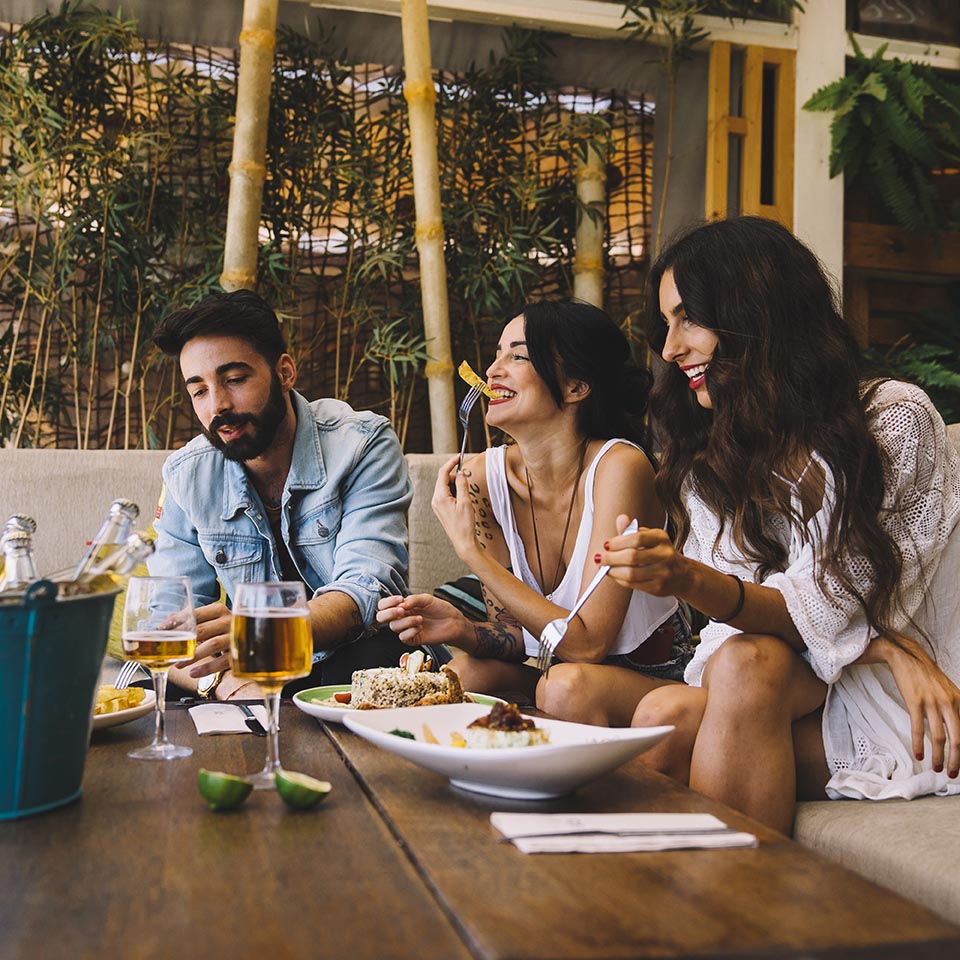 We are a group of highly experienced real-estate developers and global investors, with a keen eye for recognizing development opportunities and the passion for realizing and enhancing them. 
and we
call him
HUGO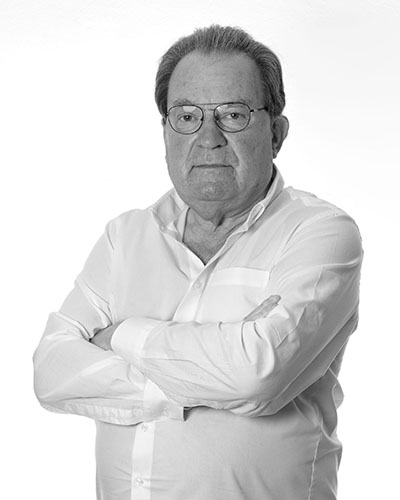 and we
call her
MÓNICA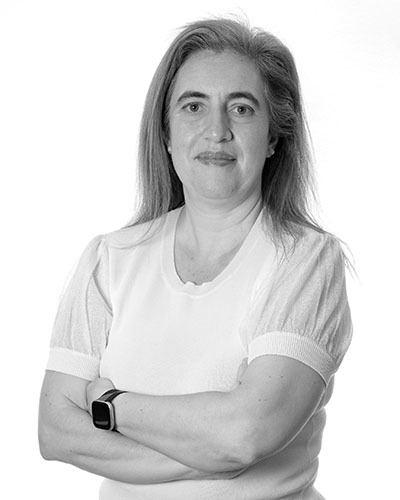 MÓNICA MARÍA ORTEGA FERNÁNDEZ
and we
call him
JOAQUÍN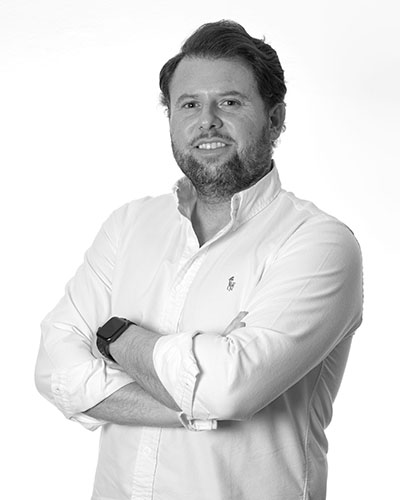 and we
call him
JUANCHO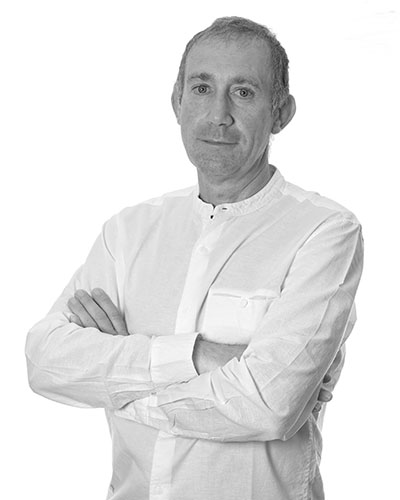 JUAN ANTONIO PÉREZ FERNÁNDEZ
and we
call her
PEPI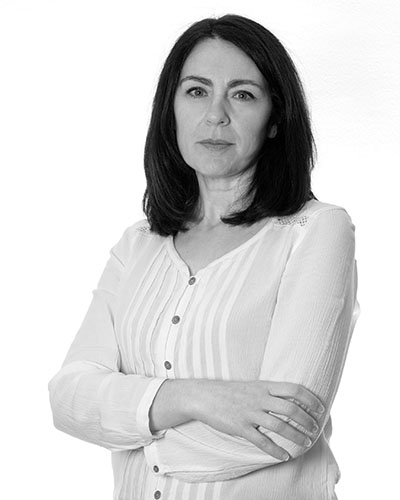 MARÍA JOSEFA HERRERA VERA
and we
call her
ANNA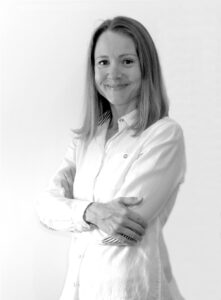 and we
call her
MARIA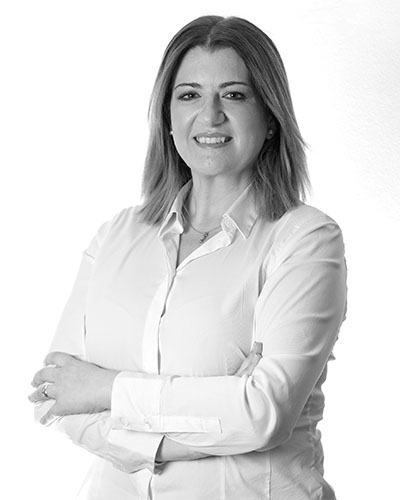 and we
call him
TOMAS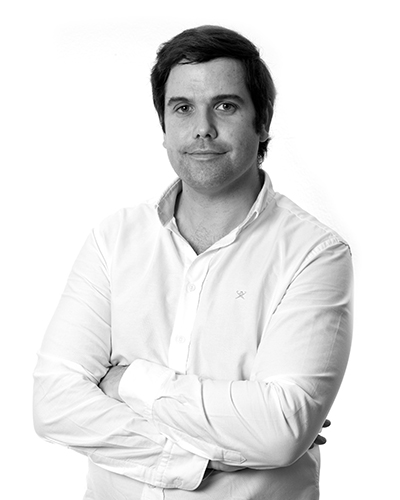 and we
call him
ELI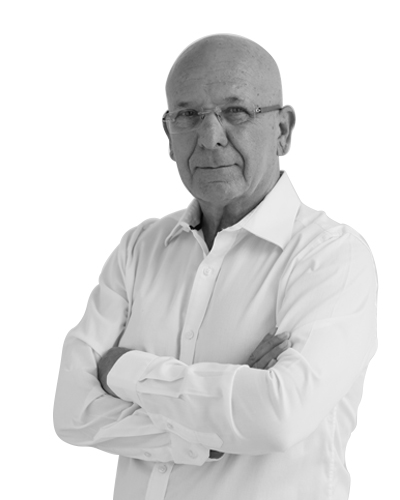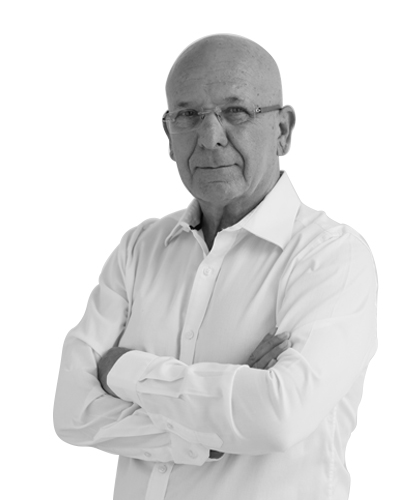 ELIMELECH CRYSTAL ADV. & NOTARY
and we
call him
NIVI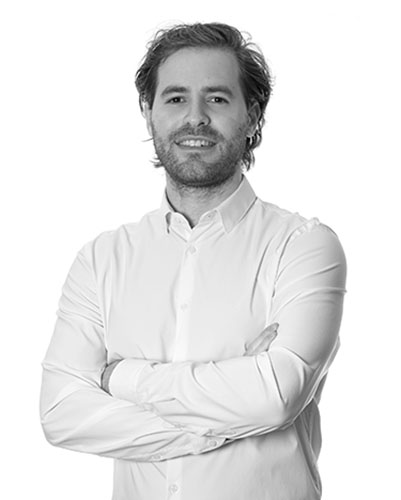 and we
call him
ICKY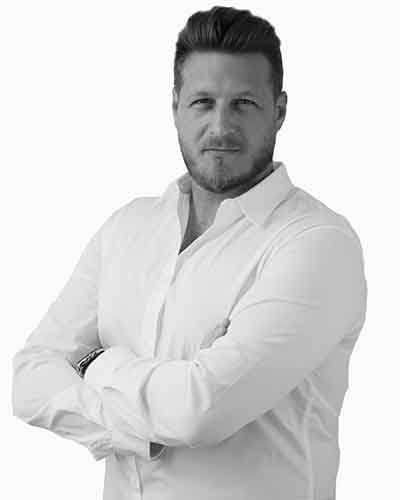 and we
call him
OMI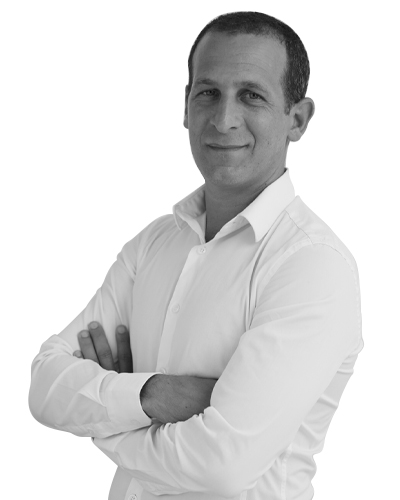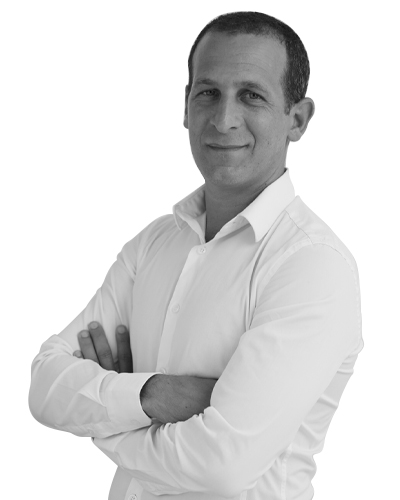 and we
call him
EREZ