South of Spain is all about Andalusia
Andalusia is home to the provinces of Granada, Malaga, Cádiz, Cordoba, Sevilla, Huelva, Jaén, Almeria,
and many more pictural cities.
It is perhaps the most popular region in Spain with foreign visitors, and receives millions of tourists every year.
Andalucía is the perfect Mediterranean retirement haven.
It is a very safe place with a low crime rate.
The locals are friendly, open and warm hearted and the culture in Andalucía is rich and varied.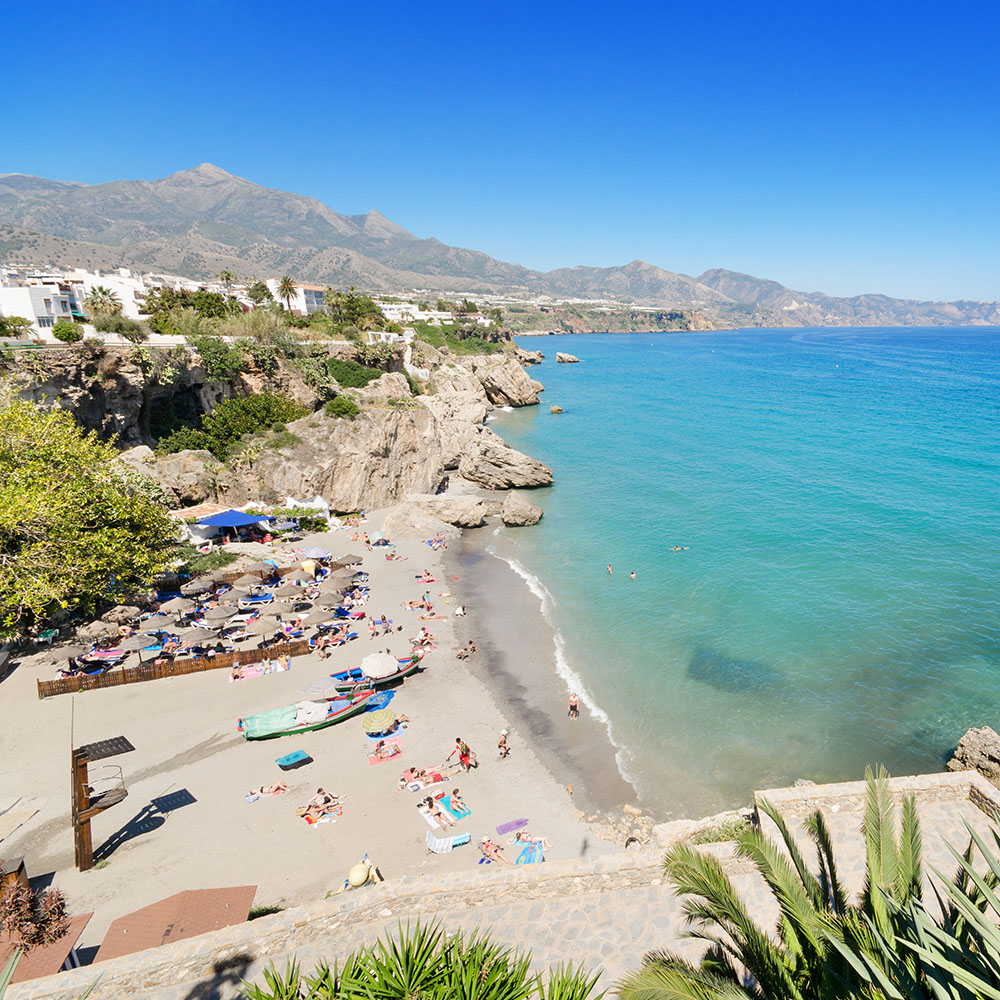 Costa del Sol have over than 150K of foreign retirees
60,400 households in the province are inhabited by a person over 65 who lives alone. Of these, 70% are women.
267,827 over 65 who live in Malaga, 44,676 are foreigners who have chosen southern Spain to enjoy their retirement.
The average age of the inhabitants of Malaga is 41.64 y.
Malaga is among the five most sought-after destinations of 2018 by Spanish travelers alongside Madrid, Cádiz, Valencia and Barcelona.
second place in the increase in visitors (5.44%), and second highest degree of occupation (77.7%), behind Barcelona and ahead of Madrid, Seville and Bilbao.
The most growing urban destination with more than 1.3 million travelers staying, more than 2.4 million overnight stays and an occupancy rating of 77.7%.
Malaga airport reached a record 19 million passengers in 2018, last year it was in fourth position with an exact total of 19,021,704 travelers, second only to Madrid, Barcelona and Palma de Mallorca.